Excellence is our foundation.
Flatirons Capital Advisors is a leading mergers and acquisitions advisor to privately-held, middle-market companies. With decades of transaction advisory experience and entrepreneurship, our founders identified a growing need in the middle-market business community to bring together a more comprehensive suite of professional resources that combines transaction expertise with the transformational power of experienced business advisory professionals. The deal process is 100% managed by a senior team member and not pushed down to a junior analyst. This hands-on approach by senior team members ensures a strategic and robust process for our clients.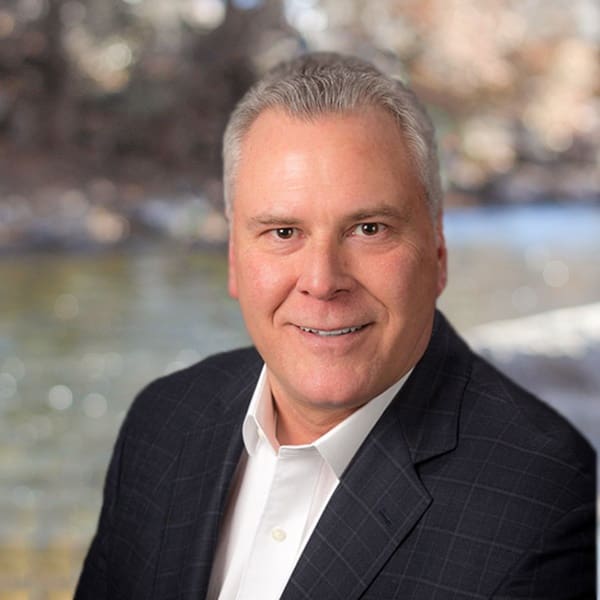 R. Michael Allen
CEO and Founder​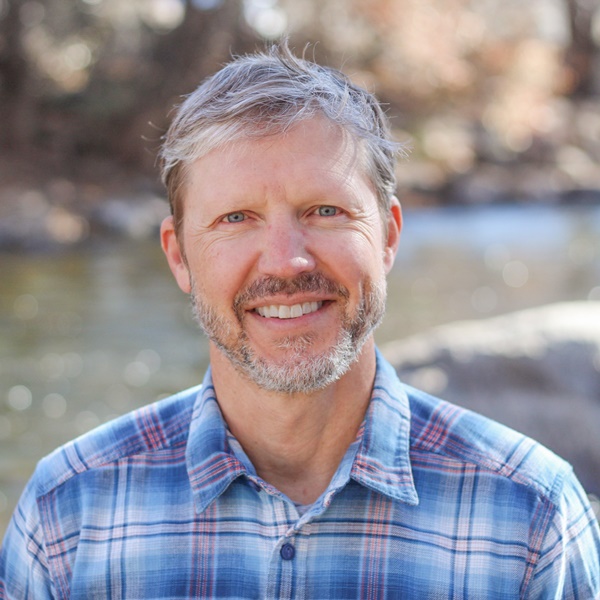 Keith Wegen
President and Founder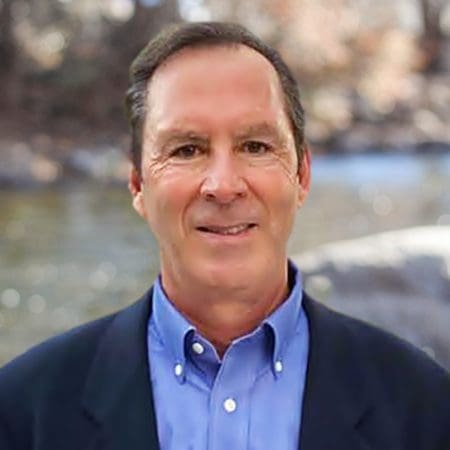 L.A. "Skip" Plauche
Managing Director
Bryan Allen
Managing Director
Kent Petersmeyer
Managing Director
Gregory W. Seitz
Managing Director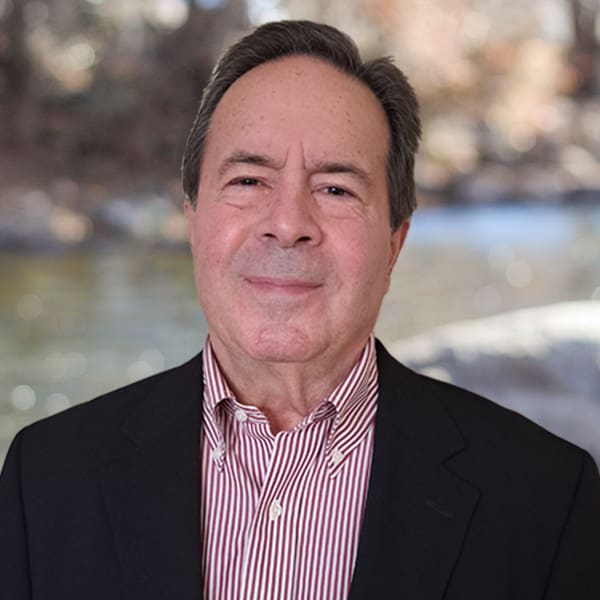 Michael R. Moritz
Managing Director
Technology & Professional Services
Umair Ishaq
Analyst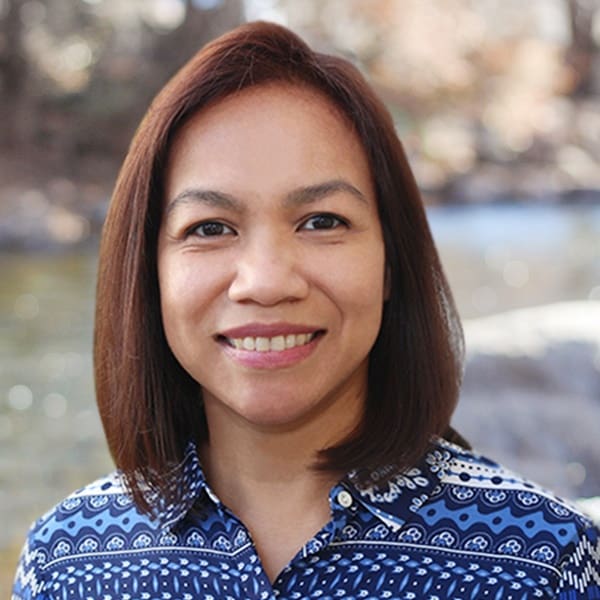 Rachelle Ramos
Analyst
The entire team at Flatirons Capital Advisors loves giving back to the community
Let us help you overshoot your goals.